Who we are?
We are pleased to take this opportunity to introduce ourselves to your Excellency. The company was established in 1973 and is currently employing approximately 1300 employees and workers. It operates in the capital Riyadh - Head office - Oujda, Makkah, Dammam, Yanbu, Tabuk and Madinah on a high level of projects. as the company has many governmental departments and clients of professional contractors in the field of contracting engineering staff with extensive experience and high qualifications in the study, design and implementation of projects within our field of expertise.

Which type of projects we have done?
During the course of the company, our activities were spread all over the Kingdom. We have successfully implemented dozens of projects, which include work in all our fields and expertise, making us one of the outstanding companies.
Construction section

Implementation of infrastructure networks

Maintenance of agricultural projects

Landscaping Department

Consultation and landscaping

Agricultural projects
What are the achievements of the Nashatco?
The company has a proven record of success and achievements in the implementation and maintenance of projects for the management of gardens and landscaping and municipal facilities in Riyadh, Jeddah, Makkah, Dammam, Yanbu, Tabuk and Madinah.
We do not claim perfection but we always strive to excel and excel in our business at the level of the Kingdom.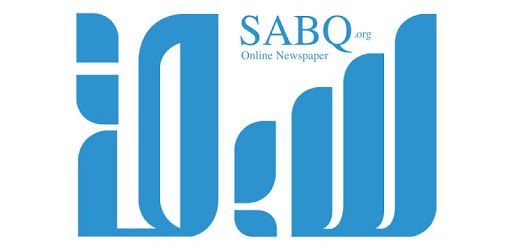 SABQ :
Sheds light on our Achievement in Makkah Projects
"Implementation of the north and east of the park Mecca Makkah "
Our Clients